Written on September 22, 2011 by Chris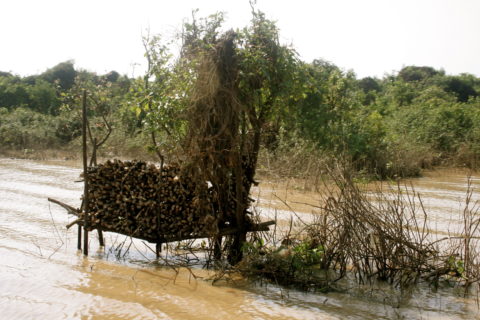 While Cambodia does not reach nearly as low temperatures as those Scandinavian countries, there is still a need for fire wood…even if you live in the middle of a lake.  Flipping through photos from my trip to Cambodia in 2010, I came across this unusual structure.  A wood pile in the middle of Tonle Sap Lake.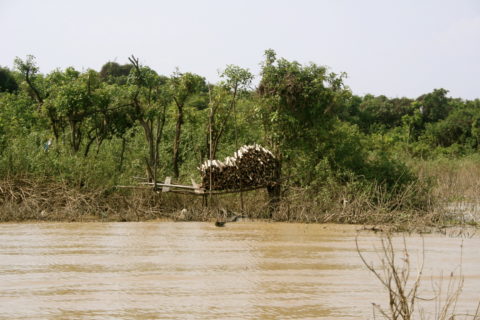 Wood piles were not the only site seen floating on this lake.