Written on June 22, 2010 by Alisa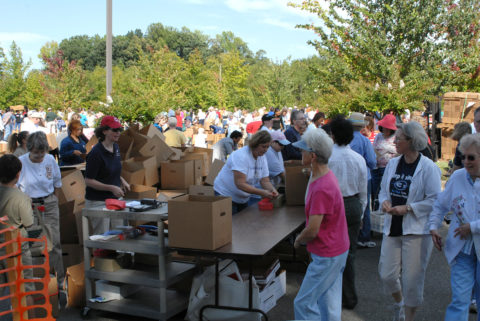 Tell one and tell all, it is our annual Summer Sale, starting NOW until June 26th!
Everything on Sale from 10 – 80% off for 5 Days
Dish Brushes, Pens, Wood Toys, Notebooks, Nerve Tonic, Chalk, Metal Clips, Candy, Cots, Onion Baskets, Scissors, Coffee Pots, Graters, Kites, Garden Tools, Brooms, Sleds, Sunglasses, Tote Bags, Measuring Cups, Hand Cream, Salt, Brushes, Sleds, Drums, Headphones, Sardines, Etc.
Balloon Raffle! Tickets for $3… Don't ask what the heck that is, just come in!