Written on September 14, 2009 by mimecine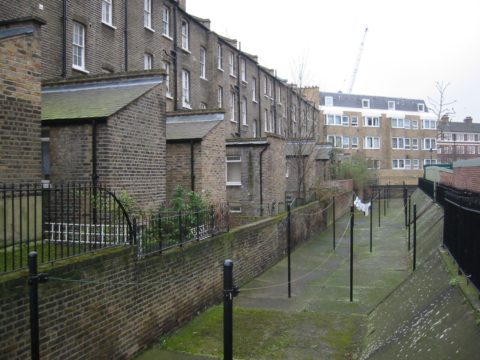 Calling all London people, London calling, we are currently making our way across the Atlantic for this years London Design Festival with a KIOSK exhibition at the furniture manufacturer and retailer SCP.
The exhibition is designed by Michael Marriott and is up from September 19th until September 27th, after which SCP will stock a number of the KIOSK items. No more needing to fly over for that veggie peeler my London friends!
The SCP address is 135 Curtain Road. If you are in London for Design Week please come by to say HI to us. It will be strange to have a get-together without you. The party is September 22 from  6:30 – 9:00.