June 7, 2012 by Maggie
The Kiosk Garden Project is inspired by last summer's intern Michael Leung of HK Honey & 2 Steps Ahead! Michael is a beekeeper and designer in Hong Kong who creates amazing and beautiful projects on sustainability and urban agriculture.
Last summer, Michael came to Kiosk to help create a rooftop garden! Together we built a planter: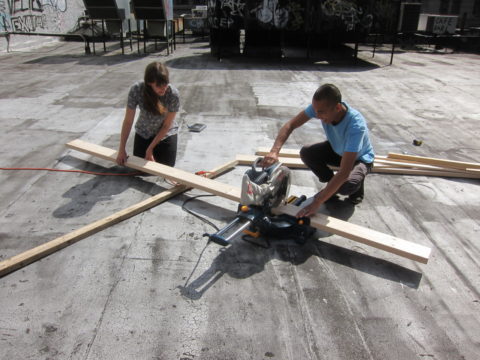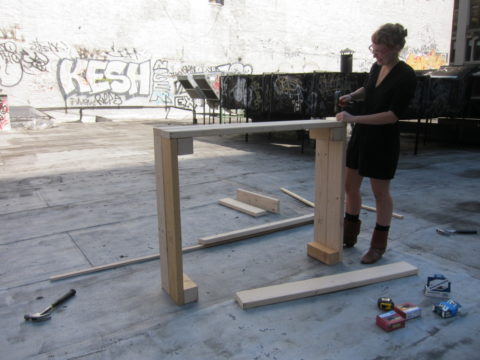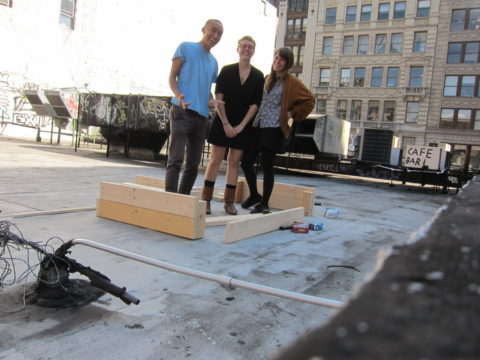 This summer we're excited to start our rooftop garden. We'll be building more planters out of found wood, and hopefully we'll create a nice oasis away from the hustle and bustle of the city streets!
- Comments closed